All your work
Google Drive for Work includes unlimited storage for files, folders, backups and everything important.* Sync all your files, including Microsoft Office files, across your computer, phone, and tablet to access your work whenever you need it.
*Accounts with fewer than 5 users get 1TB of storage/user.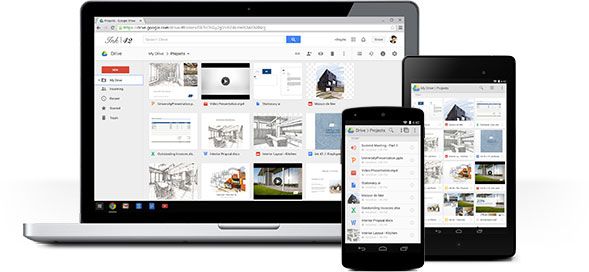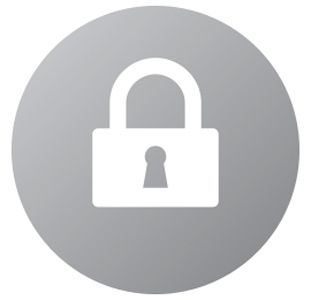 Safe
Google Drive for work includes dozens of critical security features specifically designed to keep your data safe, secure and in your control. Your data belongs to you, and our tools enable you to control it, including who you share it with and how you share it. Our data center network provides exceptional security and guarantees 99.9%* reliable access to your data, 24x7x365.25 (that's right: no rest, even on leap years).
*SLA Guarantees 99.9% availability with zero scheduled down-time
Available everywhere
Your work in Drive can be accessed from any computer, tablet or phone including your favorite Android or iOS device, whether you're online or offline. Preview over 40 popular file formats with Drive, including videos, images, Microsoft® Office documents, spreadsheets and PDFs without extra software or costs. You can even edit Microsoft Word, Powerpoint®, and Excel® files on the web, iOS and Android devices.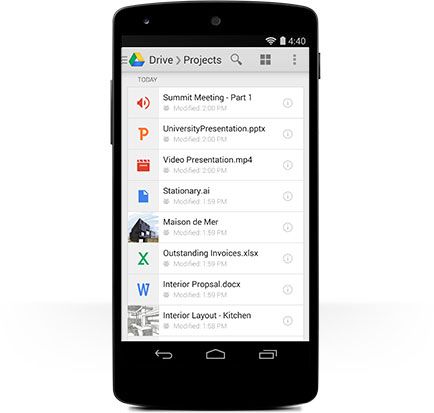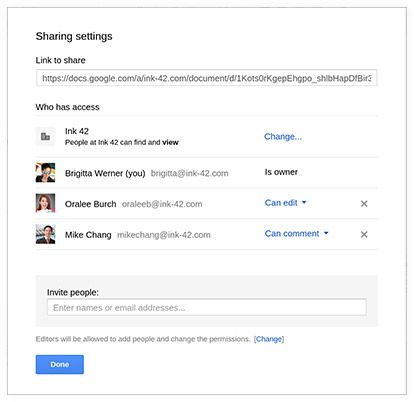 Easy to share
Share files up to 5TB with anyone, even if they don't have a Google account. Sharing settings allow you to decide how to share files – grant permission to view, comment or edit so you stay in control and avoid multiple versions and file merging.