The Google Apps for Education Suite
Tools that your entire school can use, together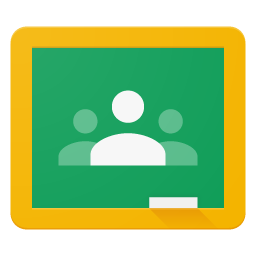 Streamline your class
Create, share, and grade assignments with ease. Classroom helps you keep classes organized, and improve communication with students.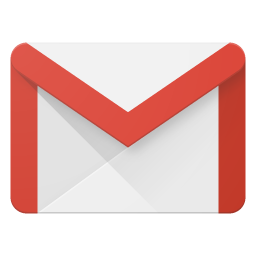 Take Gmail to school
Gmail's spam protection, powerful search, and integrated calendars help you get more done. For education, there are absolutely no ads.
Collaborate on docs
Create and edit docs, spreadsheets, and presentations right in your browser. Multiple people can work at the same time, and every change is saved automatically.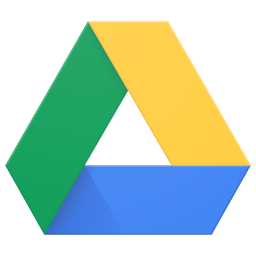 Share in the cloud
Save work files in Drive, access them from any device and share them instantly. No more sending attachments or merging different versions.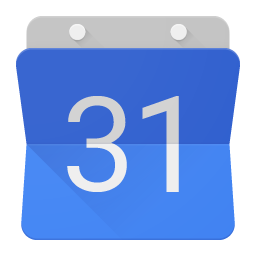 Share calendars
Spend less time planning and more time doing with shareable calendars that integrate seamlessly with Gmail, Drive, Contacts, Sites, and Hangouts.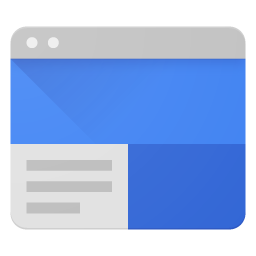 Create websites
Launch a website for your class, your team, or a project with our easy site builder. All without writing a single line of code.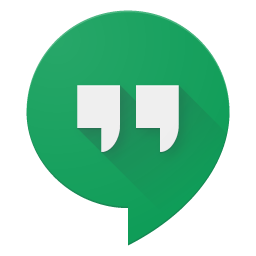 Meet face to face
Connect any time via video, voice, or text. Use text chat for quick questions and Hangouts for group video calls, virtual office hours, and field trips.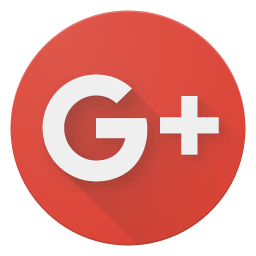 Add on social apps
Get social with the add-on apps Blogger, Google Groups, and Google+. Ask your IT Admin to turn on these apps for your school.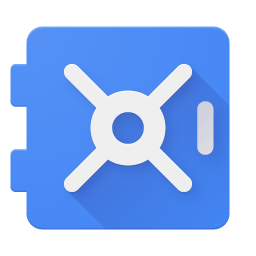 Archive your emails and chats
Now free for GAFE accounts: Manage, retain and search for your organization's email and on-the-record chats. Export files to Google Drive and preserve your data.
Save time and stay connected
52 teacher hours saved per year
Time saved per person using Google Apps for classroom communication and collaboration
99.9% uptime
This is the SLA guarantee for Google Apps for Work and Google Apps for Education.
$0 cost per user
Google Apps is free to non-profit educational institutions. We don't show ads in education accounts, and we don't do any scanning for ads-related purposes.
90% less labor to support
Managing ongoing server maintenance, systems support, and patching
329% Return On Investment
Within 3 years of purchase for an organization switching to Google Apps from traditional on-premise infrastructure…
How to get Google Apps for Education
Register your school for free Google Apps for Education and shop all Google for Education devices and services through our site. Online purchase will be fulfilled by Promevo, a Google for Education Partner.
Get Started