Google Site Search™
Add the power of Google.com technology to your website's search box, helping customers quickly find what they're looking for.
Everything you love about Google search, now on your website
Customizable design
Match the look and feel of search results to your website by using your own logo and color scheme.
Multilingual
Search across many languages, set a default language or detect visitors' browser language settings.
Date biasing
Adjust search rankings based on documents' ages, ensuring that updated versions display above older ones.
XML feeds
Choose how search results are displayed and fully integrate applications with the XML API.
Label refinements
Create labels to categorize content and let users filter their search results.
Image search
Allow users to search for images and see results in a separate tab.
Ad-free results
Give your users the accuracy and relevance of Google Search, minus the ads.
On-demand indexing
Choose a plan that lets you request immediate indexing of new or updated URLs whenever you need it.
Synonyms
Expand user queries to automatically include synonyms and acronyms, like "automated teller machine" for "ATM."
Promotions in autocomplete
Designate URLs to appear for specified keywords as soon as users start typing and seeing query suggestions.
Rich snippets
Add formatting, images and special elements to the content samples users see in search results.
Thumbnails
Enhance search results with thumbnail images generated automatically or specified by you.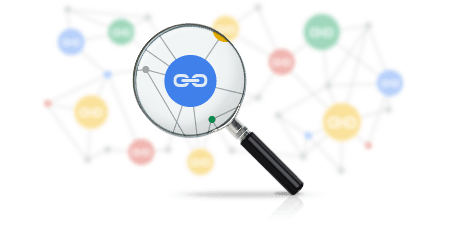 Google.com relevance
Factors in more than 100 variables for each query, delivering highly relevant results from the same algorithms used on Google.com.
Synonyms
Uses synonym dictionaries to make sure one user's '401K' produces the same results as another user's 'retirement savings'.
Spellcheck
Automatically suggests corrections with startling accuracy, even on company specific words and phrases.
Functionality built for customers
Helps narrow customers' searches
Offers category labels like About Us or Product Documentation that allow your customers to refine their search results.
Provides customer data with Google Analytics
Integrates seamlessly with Google Analytics, providing insight into search patterns so you can optimize for your customer's needs.
Streamlines customer support
Allows customers to quickly solve issues by streamlining your site's self-service portal.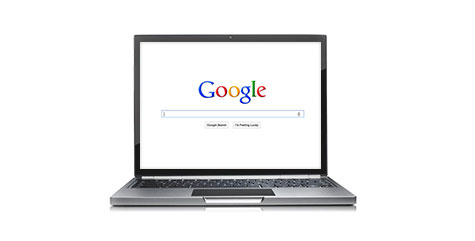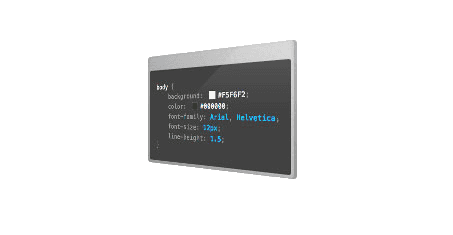 Ads-free
Lets visitors focus on your site with no distractions – just great results powered by Google.com search technology
Customizable design
Integrates with your website's look and feel by incorporating your logo and offering results page design options.
Speaks any language
Presents search results according to the language associated with your visitor's browser, or to a single language that you specify.